thirsty thursday
notes from maggie's farm
I might not find myself in Kentucky this weekend, I might not be the gambling kind, I might not have a grand hat to rest upon my farming-weary head. I may not have opera glasses with which to spy the goings-on in the crowd, as much as on the track. But, darnit, I can drink a mint julep. A few, in fact.
Well, I just love mint. That's all.
Image courtesy of Bon Appetite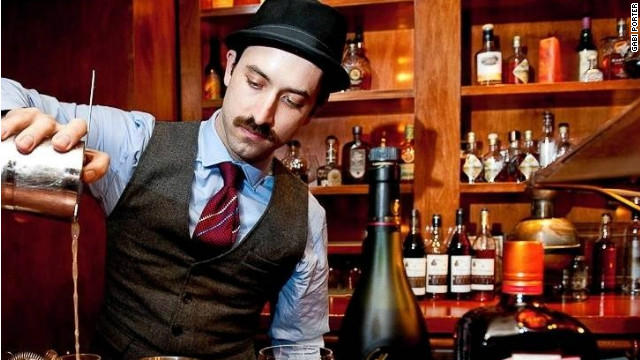 Getty Images, courtesy of CNN.COM



Whether contemporary or classic, one can be assured there is a mint julep for your tastes. CNN's Eatocracy, 5@5: Mint Juleps 5 Ways for Derby Day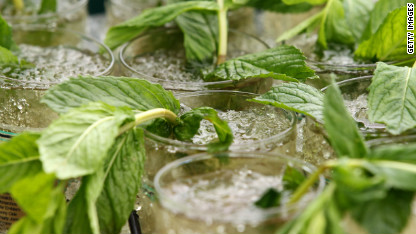 Getty Images, courtesy of CNN.COM
And, below, Sara Moulton and guest demonstrate the technique for a crowd:
May the winds of fortune sail you,
May you sail a gentle sea,
May it always be the other guy,
Who says, this drink's on me.
Read more:
The Long Distance Guide to the Kentucky Derby, Vanity Fair
Kentucky Derby, Garden and Gun Magazine
Do the Kentucky Derby, Southern Living Magazine