sunday
notes from maggie's farm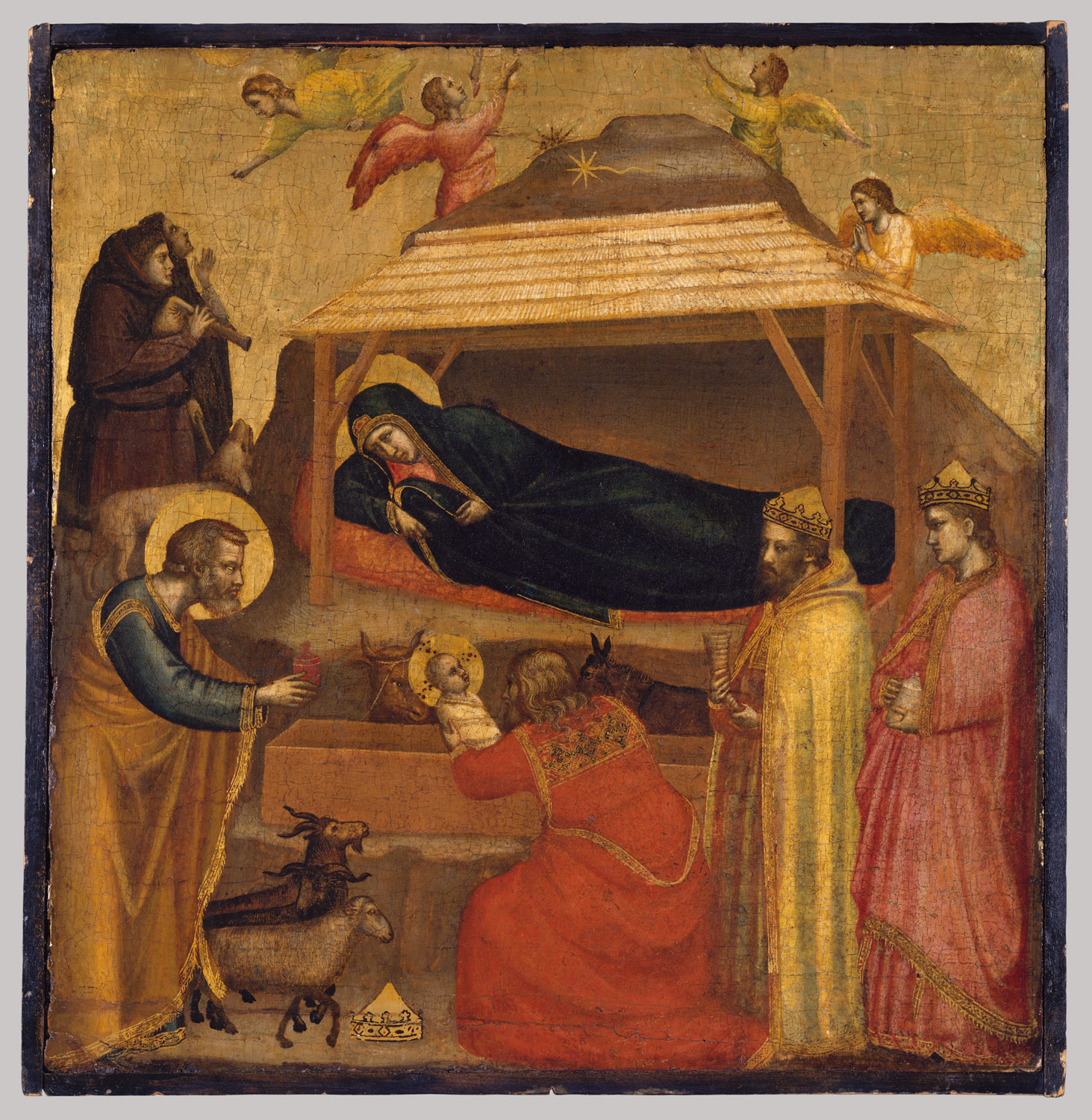 The Epiphany
possibly ca. 1320
Giotto di Bondone (Italian, Florentine, 1266/76–1337)
Tempera on wood, gold ground
Giotto was the most famous artist of his day, praised by Dante and considered by his successors to have revived the art of painting after centuries of decline. This panel is part of a series of scenes from the life of Christ, of which six others are known. They may come from one of the four altarpieces by Giotto recorded in the Franciscan Church of Santa Croce in Florence. The way in which the figures move freely within a carefully described space is close to that of frescoes painted by the artist in about 1320 for the same church.
courtesy of The Metropolitan Museum of Art
.
In Gratitude.....
This week, I am especially grateful for new beginnings, in the garden as in life, the lovely weather of the last few days, the cleansing of old clothes, old food, old thoughts, and old patterns that no longer serve us, I am thankful that we are clothed, and fed, and safe, and warm, and mostly happy. I am thankful for people who read my blog, and the lovely comments that are left. I am thankful for the fellowship of strong women at our church's Brown Bag Prayer Lunch, am thankful for healing for a friend, am thankful for You.